Call Out to Crafters, Upcyclers and Repurposing Angels
Monday 11th July 2022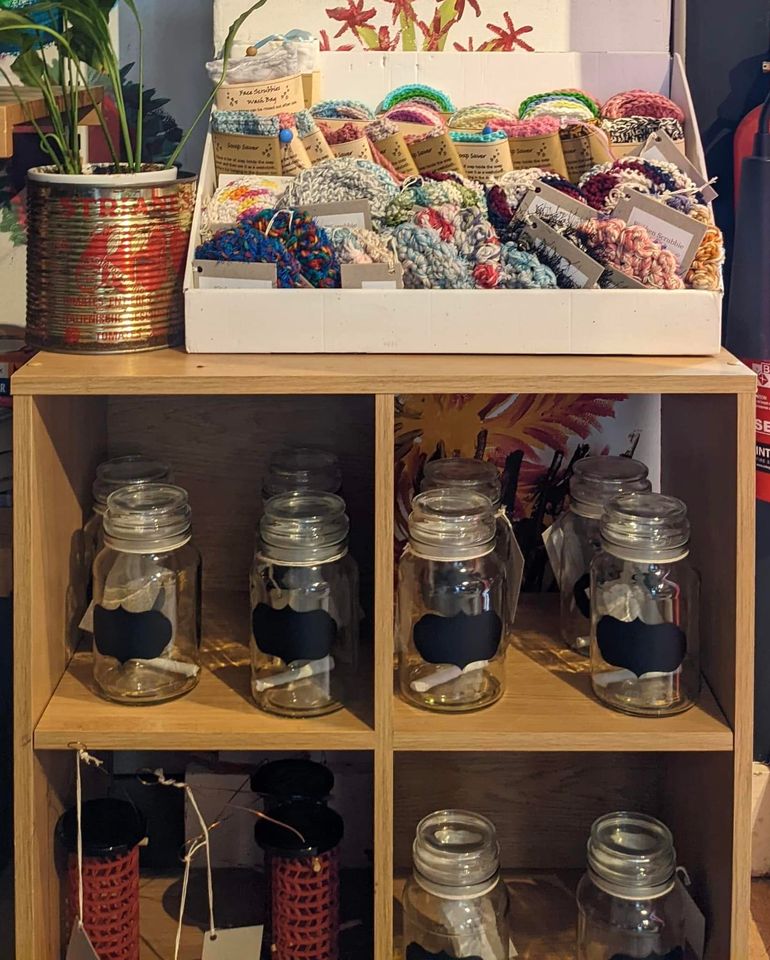 Calling crafters and upcyclers and repurpose angels!
Did you know….Second Life can offer you materials by weight for your crafting projects?
It's inevitable when working with donations that some product will be unsellable in the shop for various reasons.
But here at Second Life, our aim is to repurpose waste rather then throw it away. We are in the early stages of growing our third party relationships for waste management, but our first port of call is our COMMUNITY!
We know we have some very talented people in our community who can make beautiful things out of another persons waste.
Right now, we have rags of different fabrics, broken crockery, metals.
We can sell these by weight for your personal projects or support a new business venture by providing raw materials for a product we can sell in the shop. Please come and see Alexandra or Naomi in the shop or email at secondlife@frowresource.org.uk
Please share in local groups and tag in comments anyone you feel this might be interesting to. We'd love to know them