Request postcards to send to ESCC and MP Nusrat Ghani
Wednesday 15th September 2021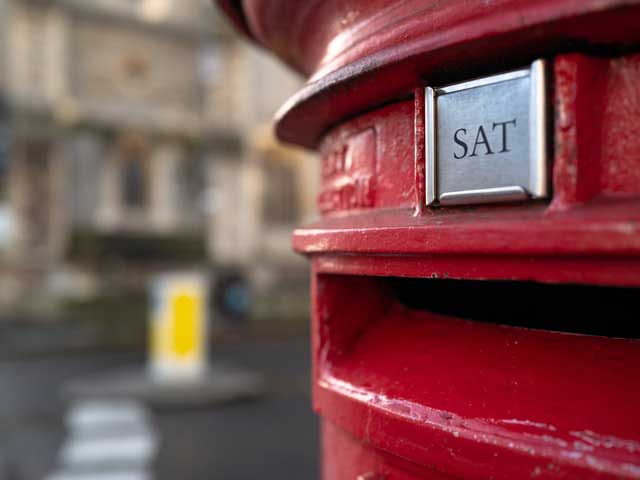 We have printed postcards and email postcards for supporters to send to the two people at East Sussex County Council who make the final decision and our MP.
You can collect free addressed postcards from the following local businesses.
Post Office Counter (in the Co-op)
No. 8
Forest Row Farmer's Market (Wednesday Mornings from 10.00am)
Alternatively, you can email them to the relevant people listed below.
Please include your own personal message in the email along with your name and postcode.
Nick Bennett - Deputy Leader and Lead Member for Resources and Climate Change, East Sussex County Council
Email address: cllr.nick.bennett@eastsussex.gov.uk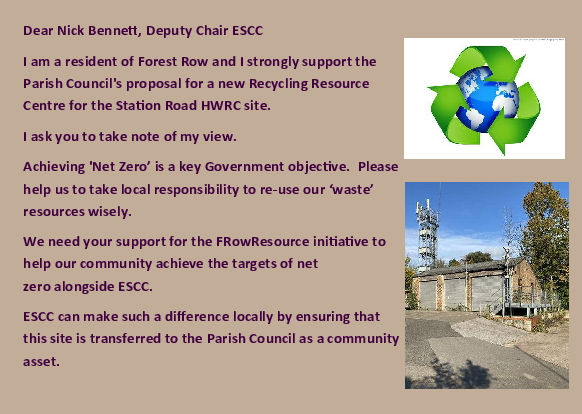 Keith Glazier - Leader of East Sussex County Council
Email address: cllr.keith.glazier@eastsussex.gov.uk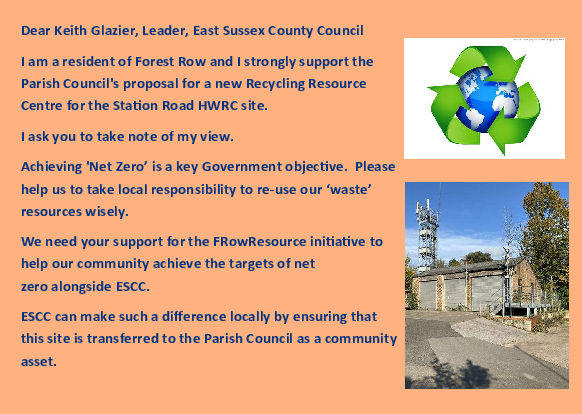 Nusrat Ghani - MP for Wealden
Email address: nusrat.ghani.mp@parliament.uk