Vision behind the Campaign
Sunday 1st March 2020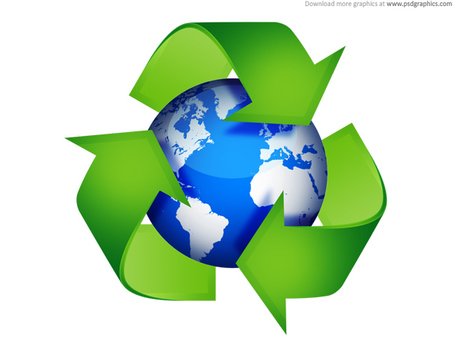 In March 2020 the Waste Recyling Action Group commissioned by Forest Row Parish Council delivered the Vision below back to the Parsh Council as a way forward if the 'old tip site' in the village could be secured by the Parish Council. It necessitated the establishment of an entity separate from the Parish Council who are not allowed to charge for waste services. The new entity is FrowResource a Community Interest Company.
The Vision
Frow ReSource will help Forest Row become zero waste and be a leading example on the path towards a zero waste world. It aims to collaborate in the creation of a community where residents tread lightly with their waste footprint and promote the wellbeing of the planet and the social and economic strength of their community through their enterprising activities. Frow ReSource will work hand in hand with ESCC, radical thinkers in the waste industry, local groups such as the Repair Cafe, our community and our waste partners to be a leading example of the way communities can become zero waste.
The concept of regenerating waste resources underpins the business plan, which uses visionary yet tried and tested progressive strategies to rethink our consumption and our relationship with items we no longer need. The aim is to lengthen the life cycle of waste by seeing it as a resource. Frow ReSource will learn from others already on this journey and will strive to become a leader that promotes its success and supports ESCC in its challenging aim to respond to central government zero carbon objectives.
The purpose of the Forest Row Re-source Centre is to educate, encourage and enable residents to make positive choices when disposing of items no longer needed. Simply put Frow ReSource will open a community shop, collect a limited number of specific types of waste and will promote entrepreneurial and educational activities to support the reduction, recycling, recovering, up-cycling, re-using, repairing and re-gifting of unwanted materials that have not yet reached their end of life and can be usable in some form. The community shop will also enliven community life and strengthen social cohesion at a time when mental health issues are escalating.
There are 4 additional benefits to this venture for the community:
To create local employment
To create local apprenticeships
To provide profit to support local initiatives in the village, in particular, recycling, repair and up-cycling activities
To contribute to the village retail and community life
The site will significantly reduce the need to travel to Council-run waste sites which will reduce pollution on the Ashdown Forest, at a time of climate crisis. This is an example of local action that impacts on global challenges.